We Provide High Quality Services
As customer focus company, we always listen to our internal and external customers and partners and respond positively to customers' feedback with a view to improving our customers' experience and fostering the best possible means of meeting and surpassing their expectations.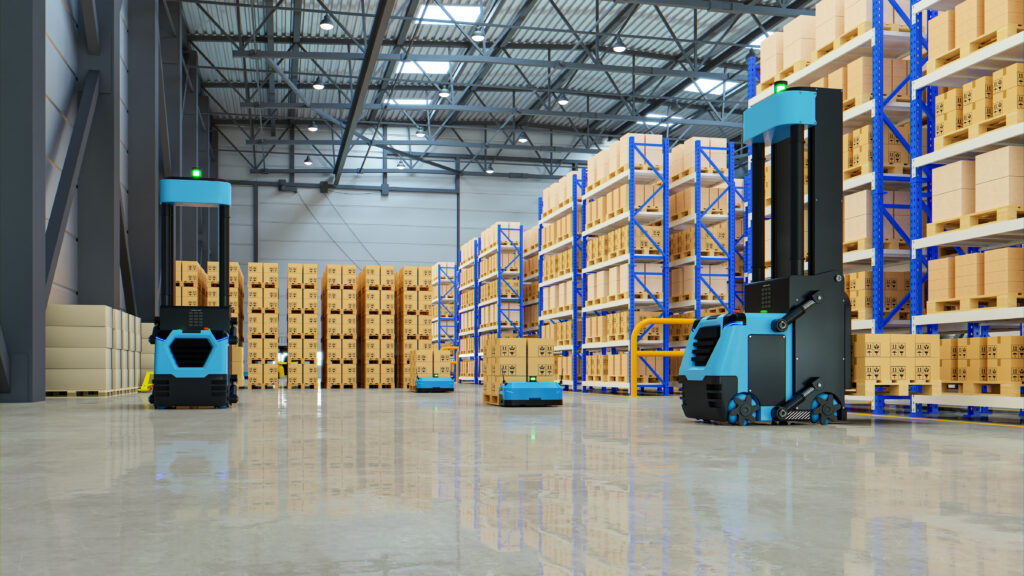 Add Your Tooltip Text Here
Deslog Energy Services Limited specializes in the supply of a range of oil field equipment from the Original Equipment Manufacturers/Owners (OEMs) down to the end users. We have established strong relationships and entered into various levels of agreements with strategic companies worldwide whose products are key in the activities of our clients.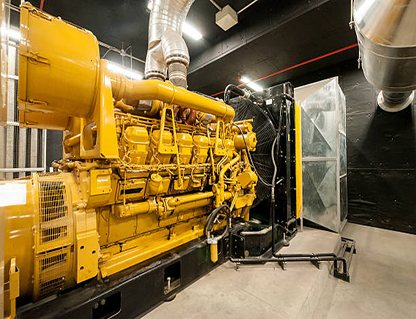 Add Your Tooltip Text Here
ENGINEERING & MAINTENANCE
At Deslog Energy Services Limited we undertake complex site structural, mechanical & piping, electrical and instrumentation projects, we boast of highly skilled technicians that use the most up-to-date equipment in carrying out installations, maintenance and re-engineering of various industrial equipment for our clients.
Add Your Tooltip Text Here
As the world transitions from fossil fuels to more renewable sources of energy, Deslog Energy Services Limited has deployed solar technologies to align with the UN Climate Action targets. Since its inception, our customers rely on us to deliver more innovative solutions to their ever-growing domestic and industrial power and energy challenges.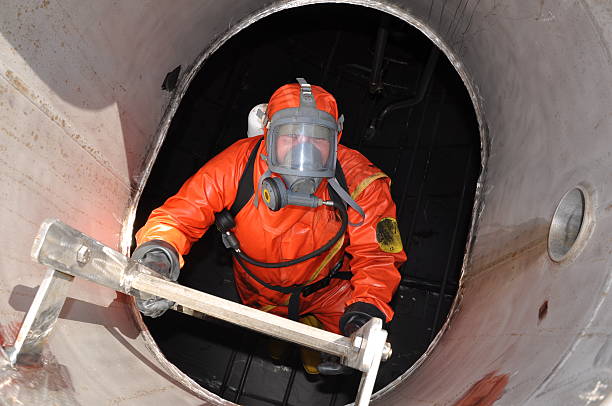 Add Your Tooltip Text Here
Deslog Energy Services Limited has developed a range of technologies and methods using automated and semi-automated tank cleaning heads, vacuum transfer systems, and other pumping solutions to clean tanks and vessels either remotely or with minimum man entry…
Add Your Tooltip Text Here
We are specialists in all aspects of the construction of Structural Steel and Mechanical Piping, we provide professional client-focused construction solutions.
We have a dedicated and experienced team of employees that hails from every cra and expertise in the construction field, allowing us to
combine innovative construction methods with accountable project management to get the job done.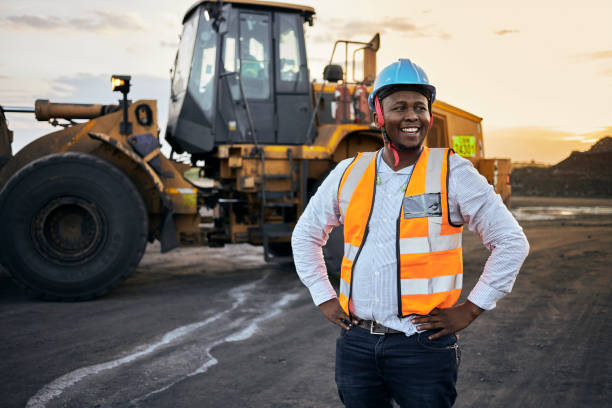 Add Your Tooltip Text Here
SKILLED MANPOWER OUTSOURCING
Deslog Energy Services Limited offers excellent Human Resource Management consultancy services such as Staff Management, HR Audit, Recruitment and provision of HR Software. we recruit contract specialist employees for our clients through our team of highly skilled personnel with global industry experience.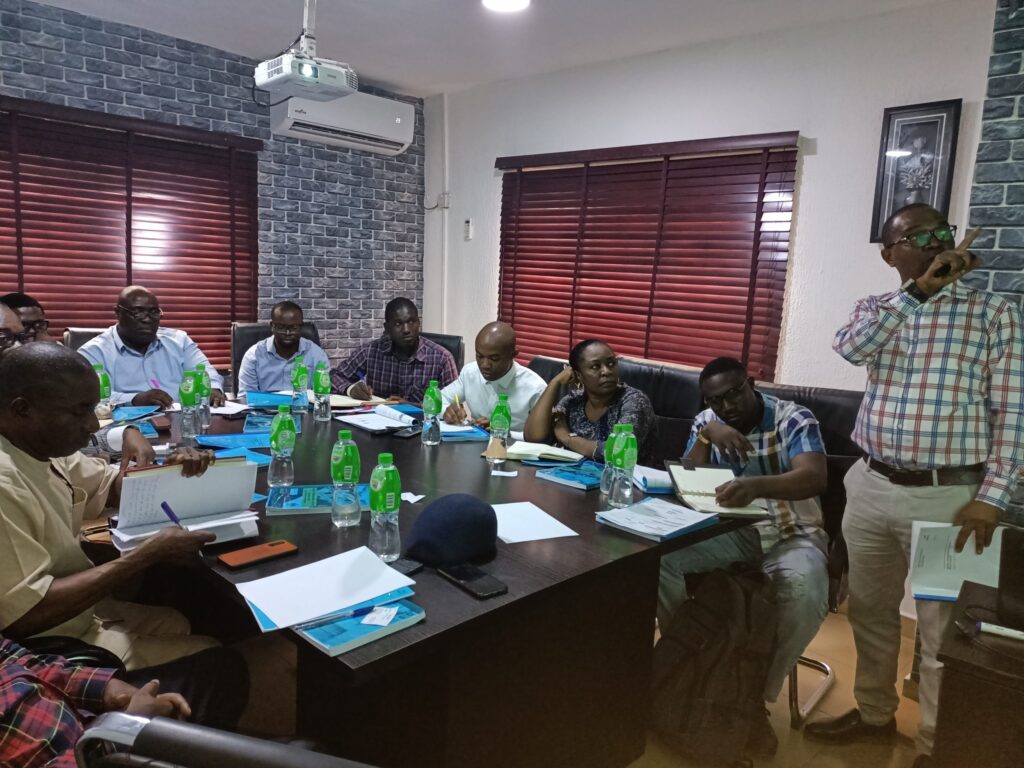 Add Your Tooltip Text Here
TRAINING & ISO CERTIFICATION
CONSULTANCY
We partner with our subsidiary company Deslog Training & Consulting Limited (DTC) to provide training, ISO cerfication and consultancy services for the Education sector, Oil/Gas sector, Power & Energy sector, Telecoms sector, financial sector, public sector, Construction, Manufacturing, Hospitality, and other allied industries.
#321 PH/Aba Expressway, Rumuokwurusi.
#2 Sanyaolu street Ikeja.
Tel: 0806 004 6739   Email: info@deslogenergy.com